본문
Andong Gallery Hotel (안동 갤러리호텔)
---
48, Ongmyeong-gil, Andong-si, Gyeongsangbuk-do
+82-54-842-6600
[Bus]
Take Bus No. 3 to Samsung Apt. Bus Stop.
Walk for approx. 70m towards Okdongsageo-ri (4-way intersection) and turn right at the first corner.
Go straight for 45m and turn left.
The Andong Gallery Hotel is on the left.
Located in the historic city of Andong, 'Hotel Gallery' is a convenient place to stay when visiting the historic Korean Confucian sites in the area. A new transportation network has even been set up in the area to facilitate travel between restaurants and sites.
Usage information
Enquiries and guidance : • 1330 Travel Hotline: +82-2-1330
(Korean, English, Japanese, Chinese)
• For more info: +82-54-842-6600
Reservation : Tel: +82-54-842-6600
Scale : 4F
Number of rooms : 31 rooms
Room type : Standard, Ondol, Special, VIP
Check-in : 17:00
Checkout : 12:00
Parking : Available
Cooking availability : Not available
Location guidance
(36657) 48, Ongmyeong-gil, Andong-si, Gyeongsangbuk-do


Photo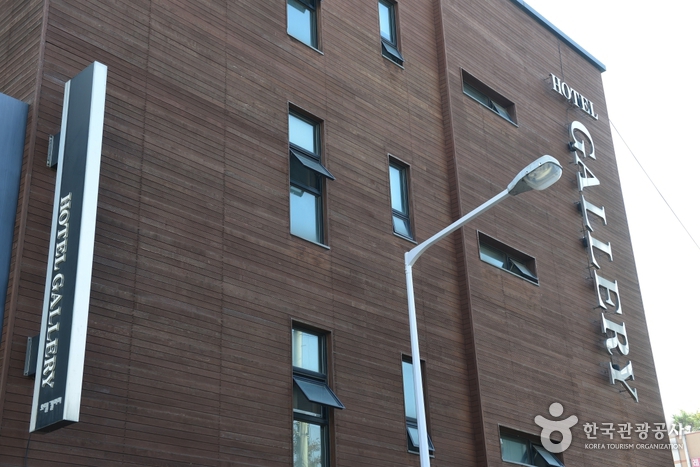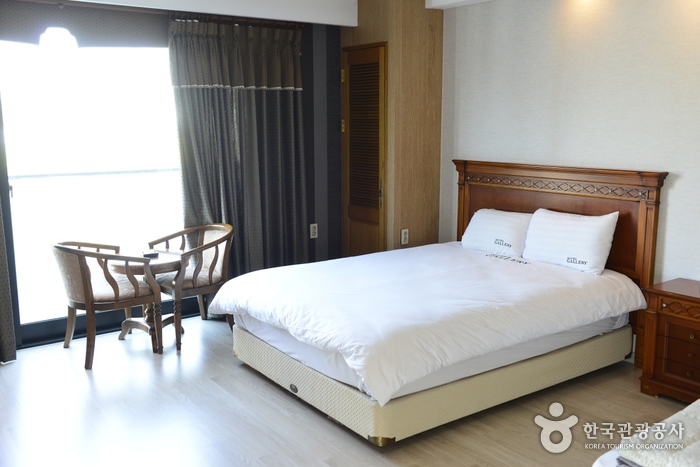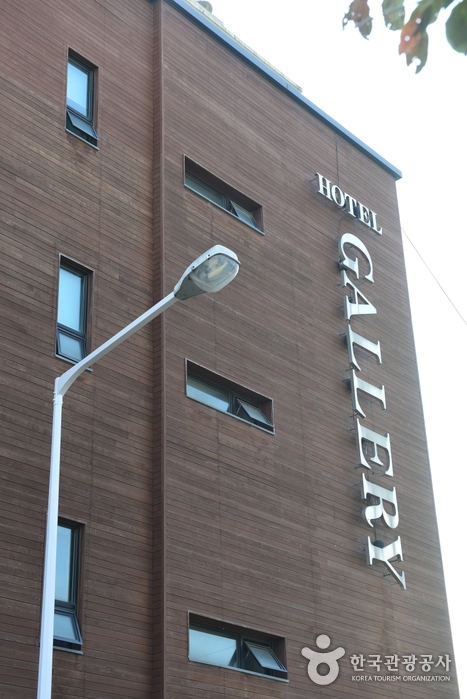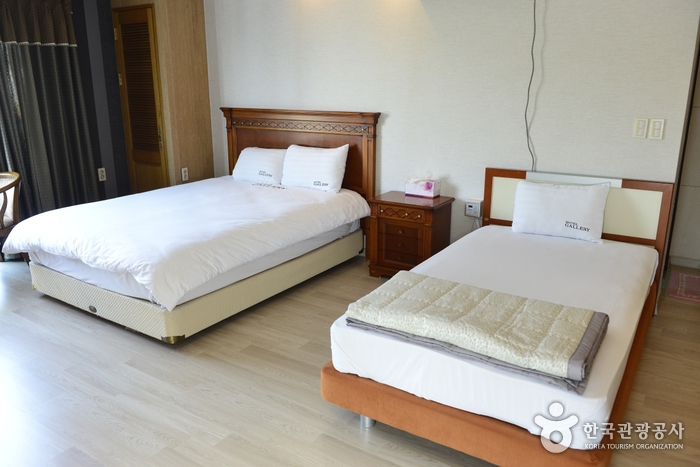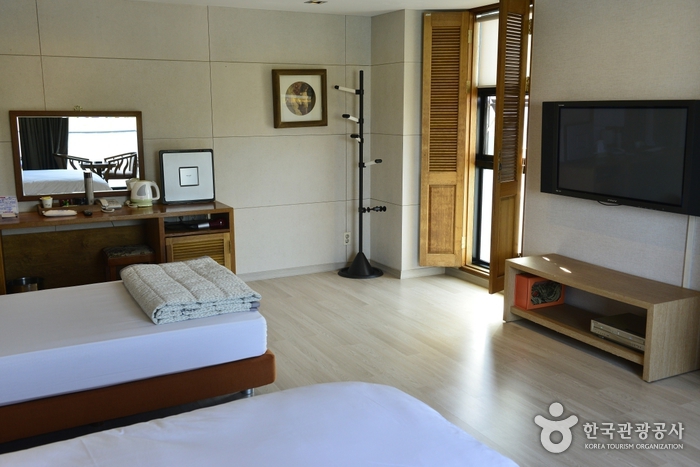 Nearby Tourism, Accommodation Information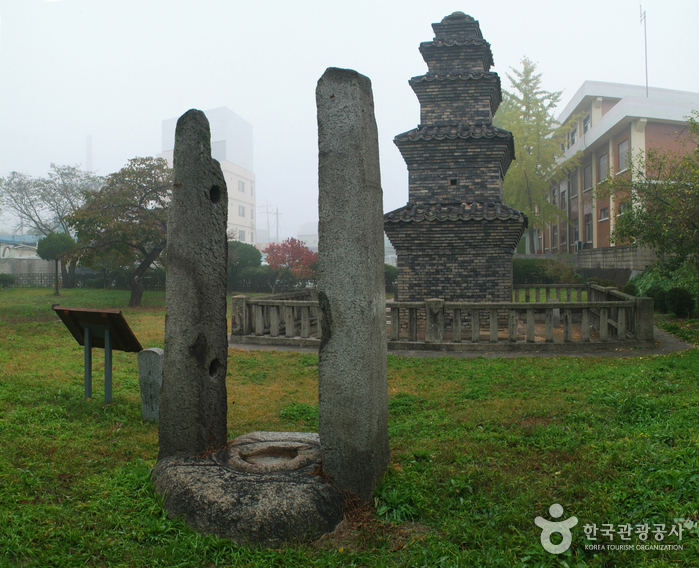 Dangganjiju (Flagpole Supports) in Unheung-dong and Five-Story Brick Pagoda in Dongbu-dong (안동 운흥동 당간지주와 오층전탑) (2.4km)
#경상북도
#Andong Gallery Hotel (안동 갤러리호텔)
#관광정보
#