본문
Andongho Lake (안동호)
---
Hoban-ro, Andong-si, Gyeongsangbuk-do
+82-54-856-3013
[Taxi]
From Andong Bus Terminal or Andong Train Station, take a taxi for approx. 25 min to Andongho Lake.
Known as a popular fishing spot and recreation site, Andongho Lake is an man-made lake created by obstructing the upper stream of the Nakdonggang River as part of the government's Four Major Rivers Restoration Project. Andong Dam is the second largest dam in Korea, following Soyanggang Dam. The x_height of the dam is 83 meters and the length is 612 meters.
The landscape surrounding Andongho Lake is nothing short of magnificent. There is a dock for boats on the lake, which is also popular as a fishing destination. Bass caught here are especially strong and tasty. An international bass fishing tournament is held here every year. There are also tourist attractions nearby such as the Dosanseowon Confucian Academy and Andong Hahoe Village.
Usage information
Enquiries and guidance : • 1330 Travel Hotline: +82-2-1330
(Korean, English, Japanese, Chinese)
• For more info: +82-54-856-3013,
+82-54-840-6591
Location guidance
(36710) Hoban-ro, Andong-si, Gyeongsangbuk-do


Photo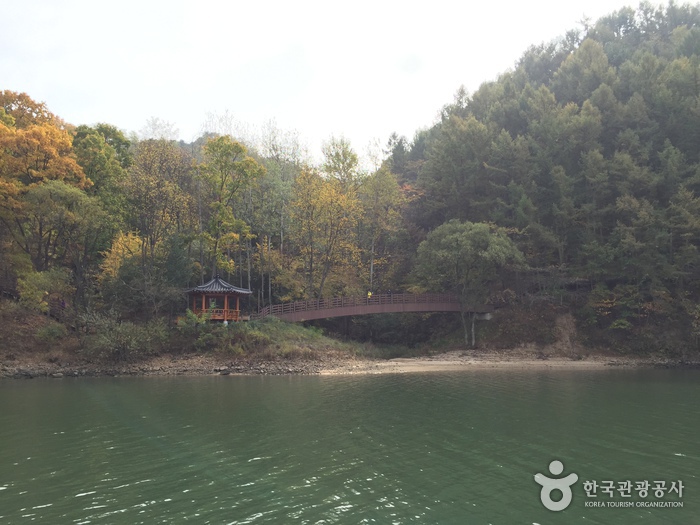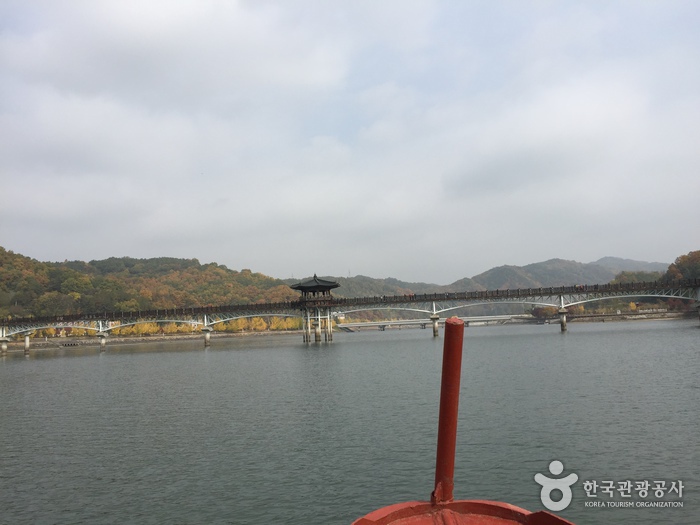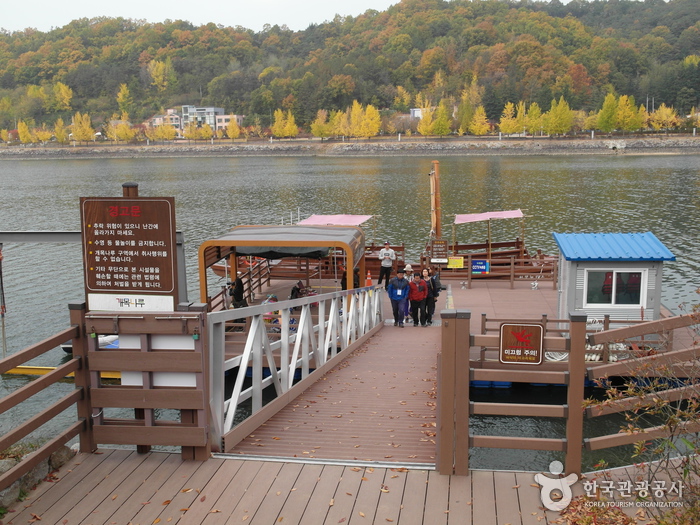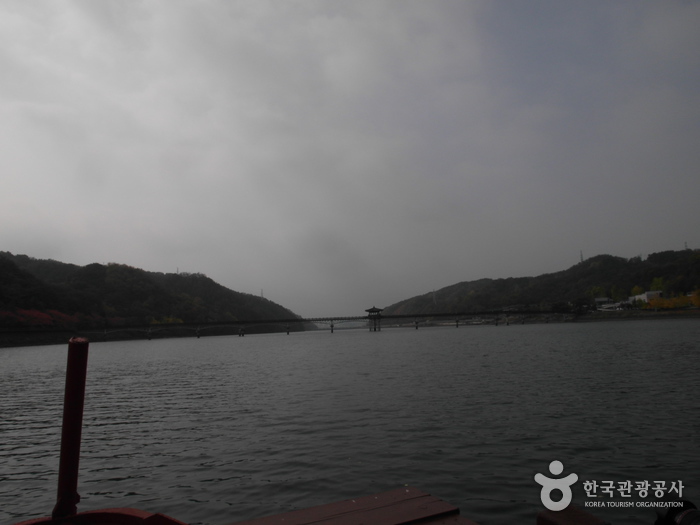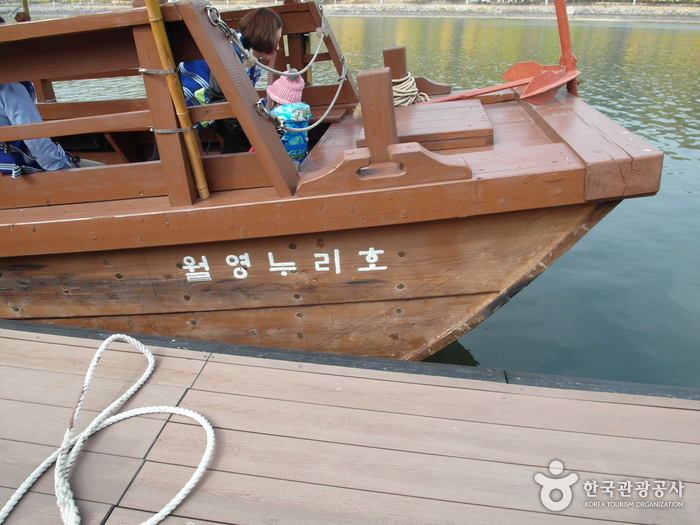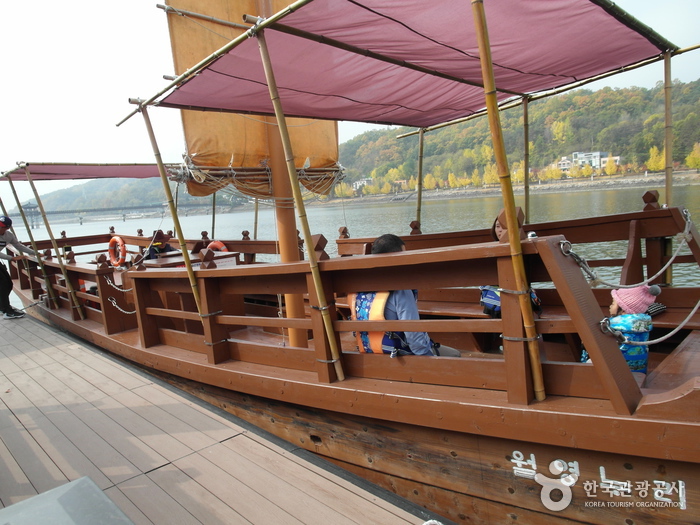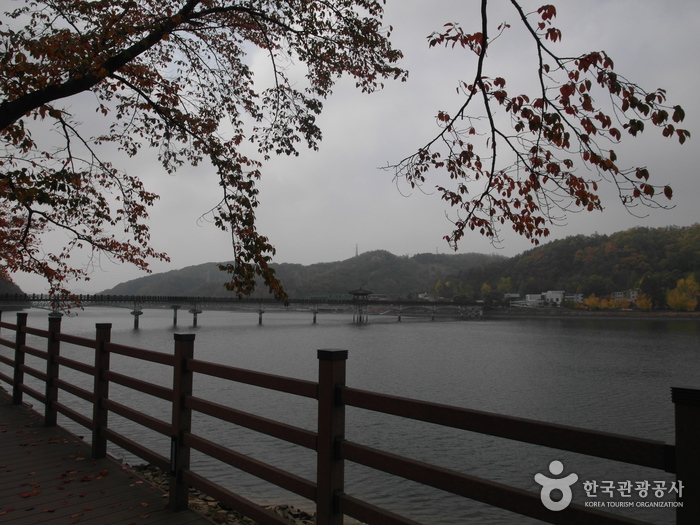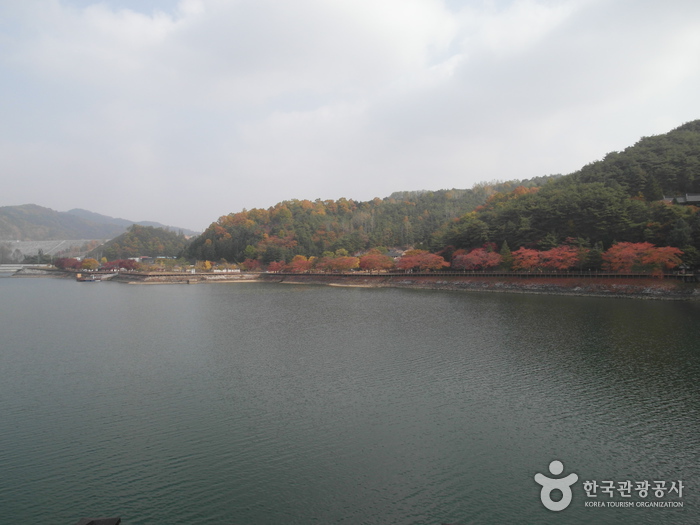 Nearby Tourism, Accommodation Information
#경상북도
#Andongho Lake (안동호)
#관광정보
#