본문
Anmado Island (안마도)
---
Anmado Island, Yeonggwang-gun, Jeollanam-do
+82-61-350-5985
tour.yeonggwang.go.kr (Korean, English, Japanese, Chinese)
[Bus]
From Seoul Central City Bus Terminal, take an express bus to Yeonggwang Bus Terminal.
From Yeonggwang Bus Terminal Bus Stop, take a local bus bound for Gyema Port and get off at Gyema Port Bus Stop.
Take a passenger ferry from Gyema Port to Anmado Island.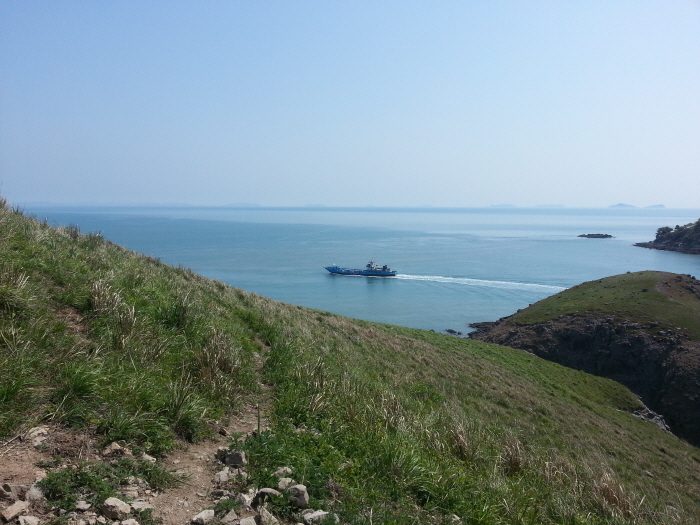 Anmado Island, the largest island in Nagwol-myeon District, is home to a number of ocean splendors including the magnificent Malcobawi and Heundeulbawi Rocks, and camellia colonies. As one of the largest fishing bases in the West Sea, it is famous for its local specialties such as cows naturally grown out of pasture, black goats, medicinal liquor made of centipedes, sea bass, crabs and ear shells. Moreover, the island's fishing village, which has been designated as a third-class fishing port, serves as refuge for ships from home and abroad.
Island History
In 1967, a liaison office of Nagwol-myeon town office opened its door overseeing Anmado Island, along with five othe islets (Daeseongmando, Soseongmando, Odo, Hwangdo and Jukdo) and six villages. The area as a whole is called Anma Archipelago. Furthermore, Hwangdo, an affiliated islet of the Anmado, along with Donghwangdongdo, Gageodo and Seogeochado form the Western Basic Line.
Usage information
Inquiry : • 1330 Travel Hotline: +82-61-1330
(Korean, English, Japanese, Chinese)
• For more info: +82-61-350-5985
Location guidance
(57069) Anmado Island, Yeonggwang-gun, Jeollanam-do


Photo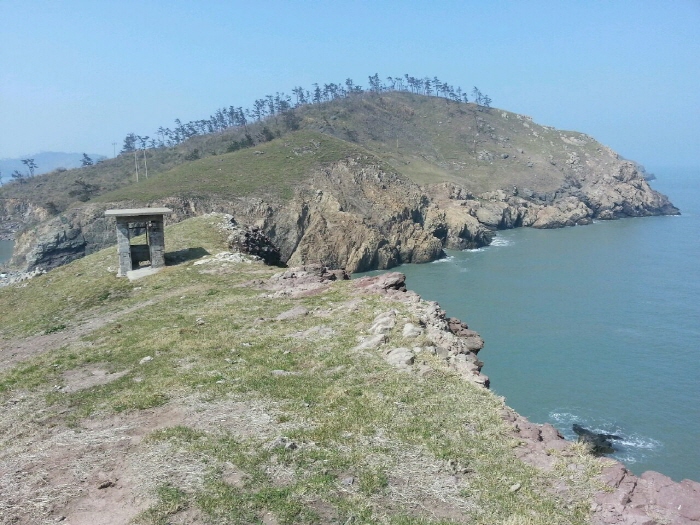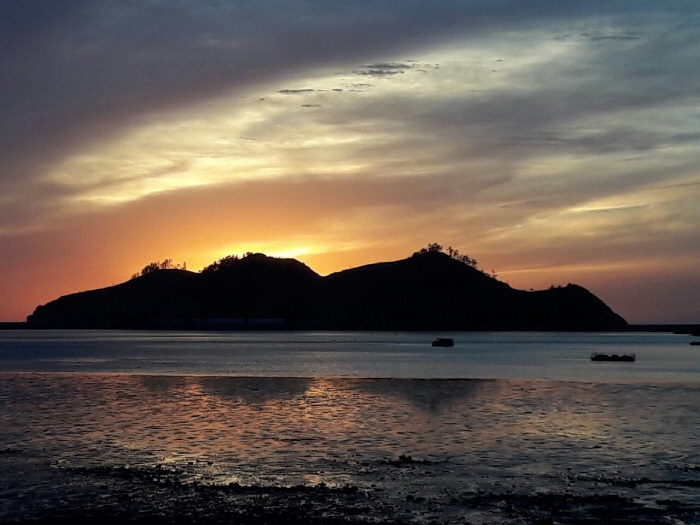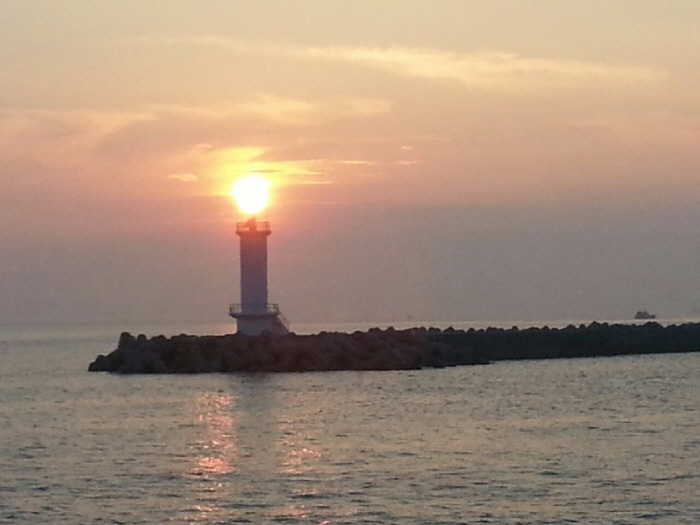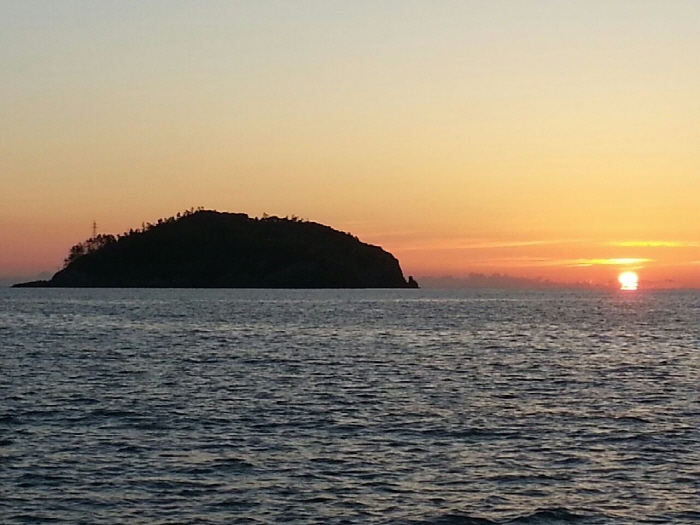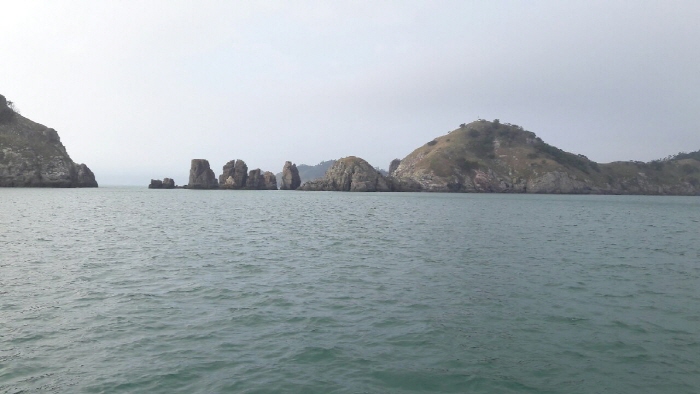 Nearby Tourism, Accommodation Information
#전라남도
#Anmado Island (안마도)
#관광정보
#