본문
Anseong Machum Museum (안성맞춤박물관)
---
4726-15, Seodong-daero, Anseong-si, Gyeonggi-do
+82-31-676-4352
[Express/Intercity Bus]
Take a bus from Seoul Express Bus Terminal or Nambu Bus Terminal to Anseong Bus Terminal.

[Bus]
Take a bus from Anseong Bus Terminal to Chungang Univ. Bus Stop.
Bus No. 1, 50-9, 70, 370, 8146, 8153, 8435, 8449, 8830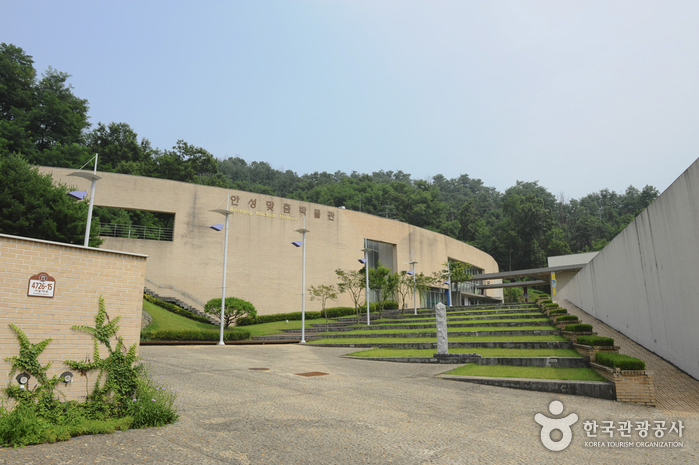 Anseong Machum Museum is a theme museum showcasing the rich cultural assets of Anseong, which have evolved around a type of brassware called Yugi.
Located at the entrance of Chungang University's Anseong Campus, the museum has a brassware exhibition hall, theater, planned exhibition hall, agricultural history exhibition hall, local relics exhibition hall, seminar room, and research room. The brassware exhibition hall displays information on the history, production, and use of brassware.
The agricultural history exhibition hall exhibits the history of agriculture and special products of Anseong, providing the chance to see how the agriculture of Anseong has evolved over time.
The local relics exhibition hall displays the culture and history of Anseong. On display are photos of Anseong, reproductions of a historical street market, Anseong Namsadang troupe items, and Buddhist cultural assets.
Usage information
Enquiries and guidance : Mondays (or the following day, if Monday is a holiday), New Year's Day, Seollal (Lunar New Year's Day) & Chuseok (Korean Thanksgiving Day)
Business hours : 09:00-18:00
* Last admission 1hr before closing.
Closed days : Mondays (or the following day, if Monday is a holiday), New Year's Day, Seollal (Lunar New Year's Day) & Chuseok (Korean Thanksgiving Day)
Fee for use : Free
주차요금 : Free
Location guidance
(17546) 4726-15, Seodong-daero, Anseong-si, Gyeonggi-do


Photo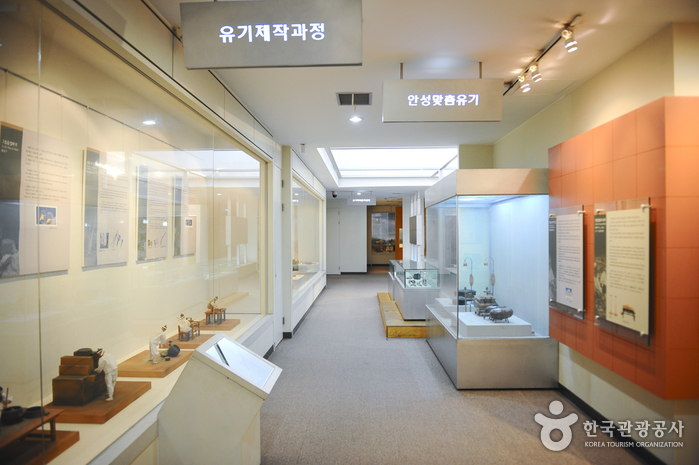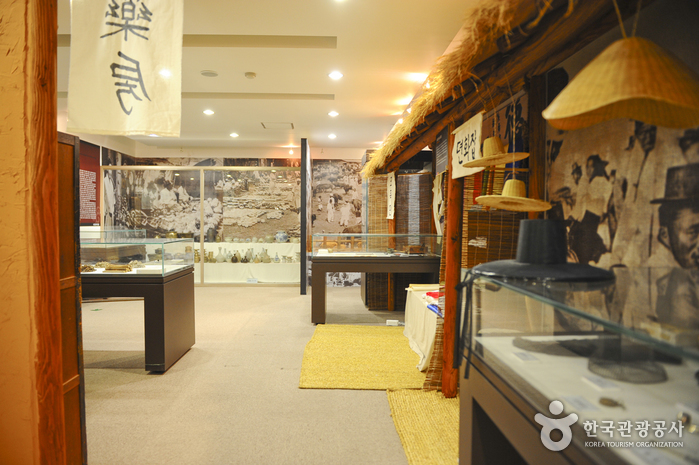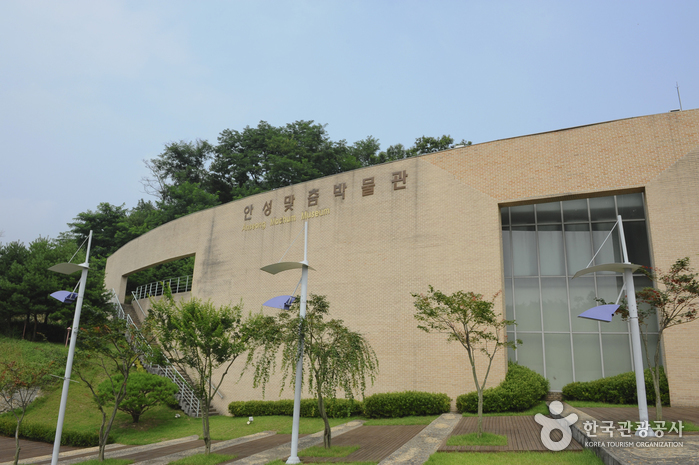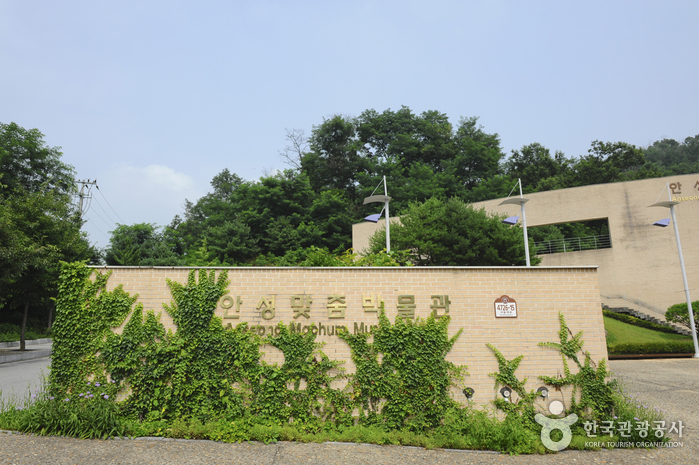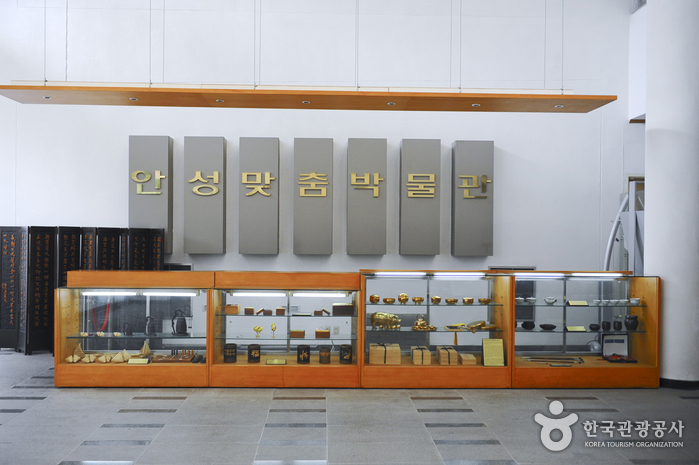 Nearby Tourism, Accommodation Information
#경기도
#Anseong Machum Museum (안성맞춤박물관)
#관광정보
#