본문
Anseong Namsadang Performance Hall (안성 남사당 공연장)
---
198-2, Namsadang-ro, Anseong-si, Gyeonggi-do
+82-31-678-2518
[Bus]
From Seoul Nambu Bus Terminal, take a bus to Anseong Bus Terminal.
Walk to Bogae Post Office Bus Stop, take Bus No. 15-1 and get off at Namsadang Training Center Bus Stop.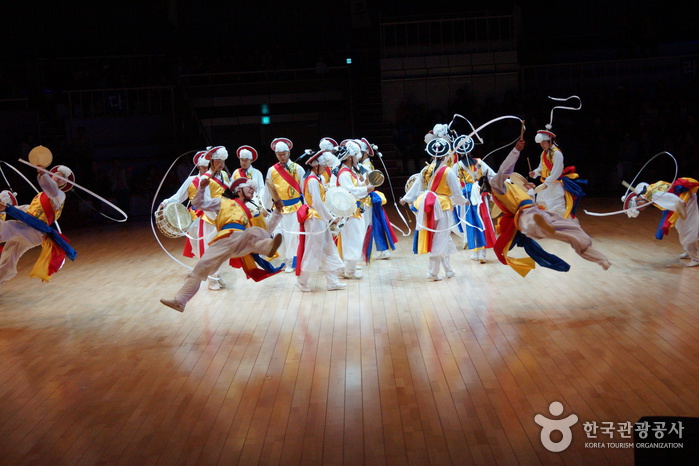 Namsadang is a renowned troupe that combines regional traditional arts, such as acrobatics, singing, dancing, and circus performances that originated from the Anseong area. The troupe was formed in honor of Baudeogi, a celebrated artist of the Joseon dynasty and Korea's first official female entertainer.
Namsadang performs on an ongoing basis and also focuses on developing and promoting various hands-on Namsadang programs. Through their world tour, Namsadang plays a big role in spreading Korea's culture internationally. The annual Baudeogi Festival is also a great opportunity for visitors to take in various performances and take part in activities.
Usage information
Business hours : Saturday 16:00-18:00 / Sunday 14:00-16:00
Location guidance
(17508) 198-2, Namsadang-ro, Anseong-si, Gyeonggi-do


Photo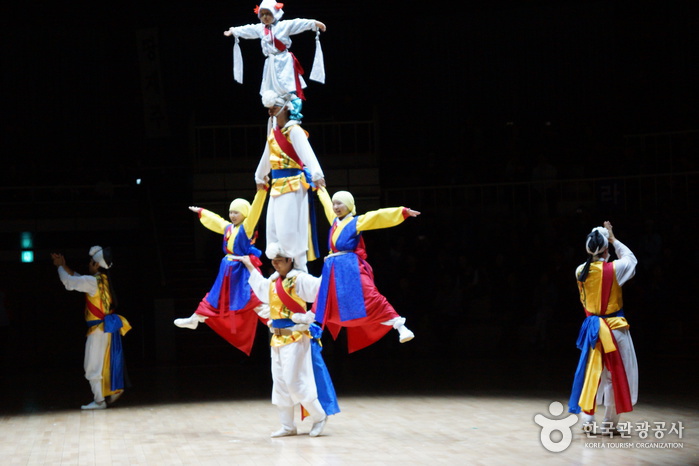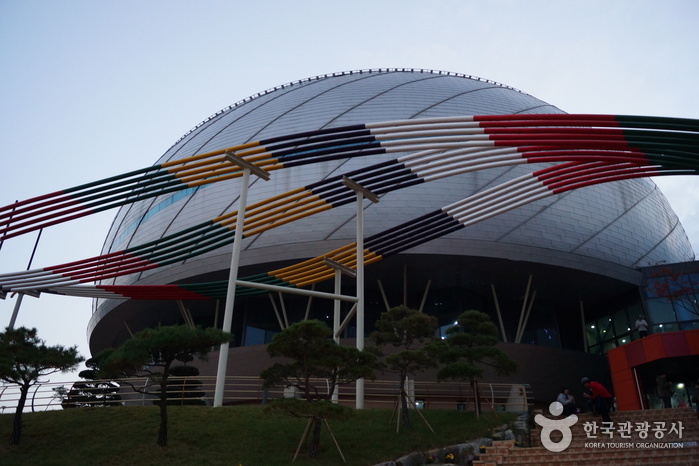 Nearby Tourism, Accommodation Information
#경기도
#Anseong Namsadang Performance Hall (안성 남사당 공연장)
#관광정보
#