본문
Arabesque (아라베스크)
---
90-1, Uhyeon-ro, Jung-gu, Incheon
+82-32-764-0064
Dongincheon Station (Seoul Subway Line 1), Exit 6.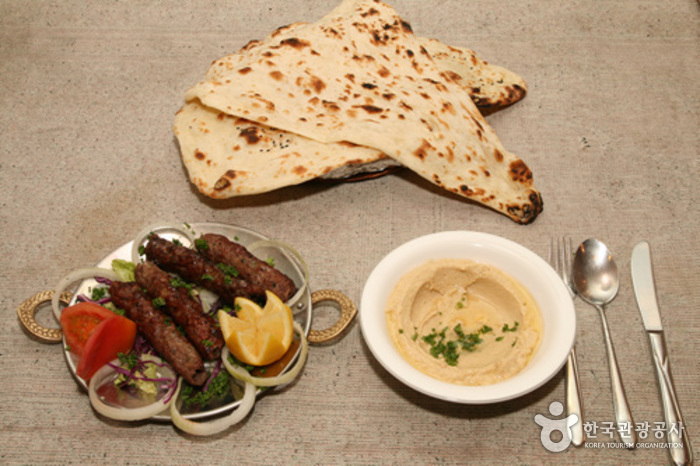 Arabesque first opened in 2003 as Sahara Tent, but changed its name to its current name in August 2007 to further emphasize the restaurant's specialties of Indian and Turkish cuisine. The restaurant serves Arabian, Indian, and Turkish dishes prepared by an Indian chef and the restaurant owner is from Jordan. For these reasons, it's particularly popular among students from Southeast Asia and Middle East. It's known for serving dishes that are almost completely authentic.
Usage information
대표메뉴 : Lamb kebab, curry, barbecue
주요메뉴 : Soup, salad, naan, rice, curry, tanduri chicken, and more
Reservation : +82-32-764-0064
영업시간 : 11:00–22:00
Closed days : N/A (Open all year round)
금연/흡연 : Non-Smoking
Location guidance
(22322) 90-1, Uhyeon-ro, Jung-gu, Incheon


Photo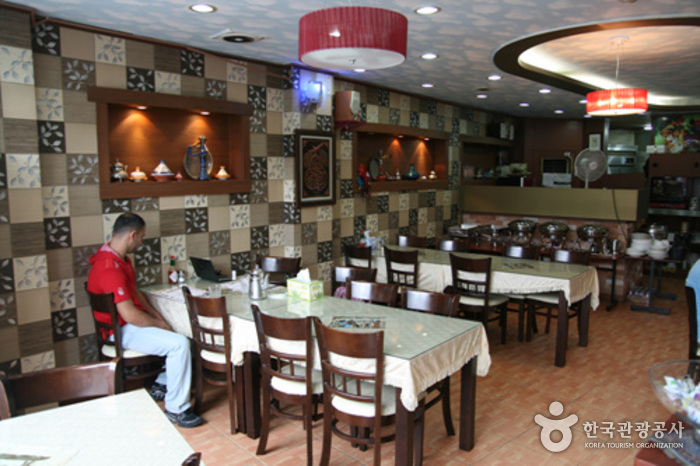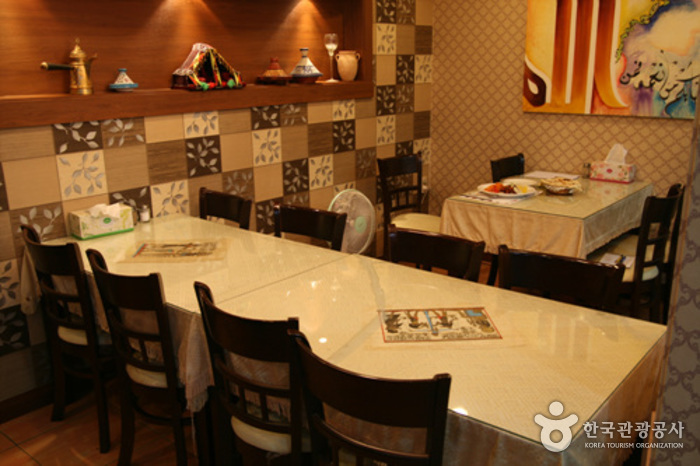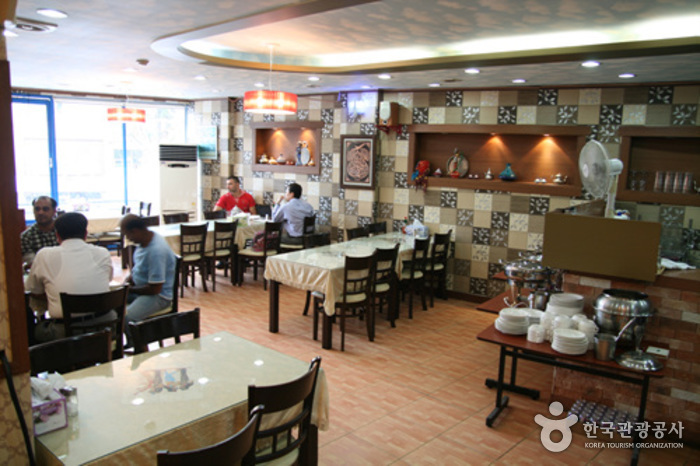 Nearby Tourism, Accommodation Information
#인천시
#Arabesque (아라베스크)
#관광정보
#