본문
Art Center K (아트센터 K)
---
101, Dongsung-gil, Jongno-gu, Seoul
www.artcenterk.com/ (Korean only)
[Subway]
Hyehwa Station (Seoul Subway Line 4), Exit 1.
Go straight 50m and turn right onto Daehak-ro 14-gil Road.
Continue and turn left at the first alleyway (Jungwon parking lot on your left).
Go straight 150m, until you see Art Center K on the left.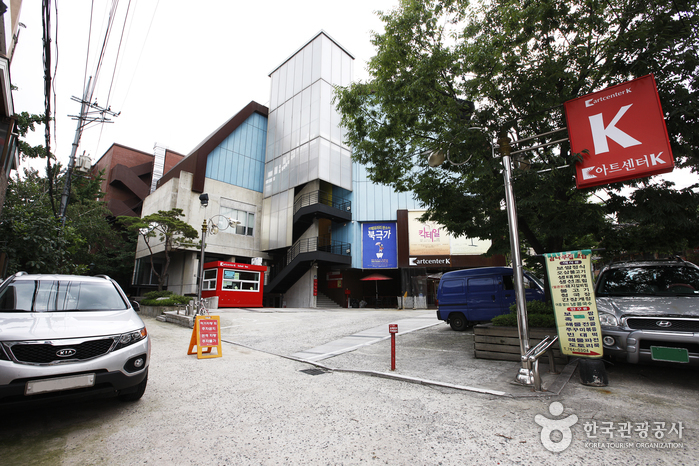 Art Center K (formerly Wonder Space) opened in February 2012, offers art programs in Daehangno, a neighborhood of youth, romance and culture. It also supports artists through creative activities, exchanges, and trainings, while serving as a performing art hall where people can participate in artistic and creative activities.
Art Center K's three theaters feature unique stages and audience spaces: Donggeurami (Circular) Theater, Semo (Triangle) Theater, and Nemo (Square) Theater. One stage hosts fun and educational open-run performances for children, while the other two theaters offer popular plays, musicals, concerts, and other cultural events.
Usage information
Enquiries and guidance : Varies by performance
Business hours : Varies by performance
Closed days : Varies by performance
Fee for use : Varies by performance
Location guidance
(03086) 101, Dongsung-gil, Jongno-gu, Seoul


Photo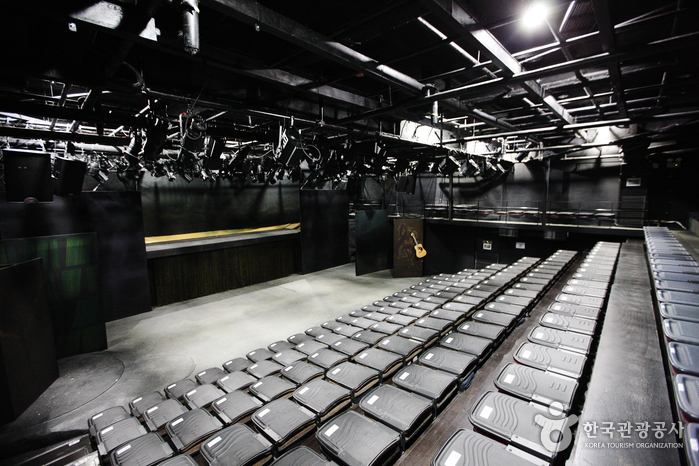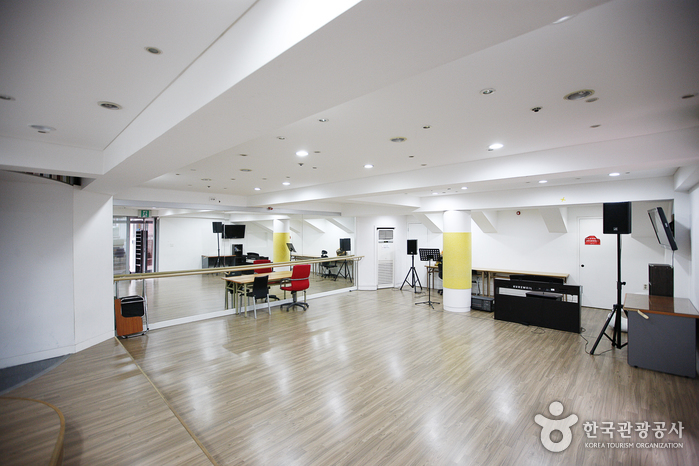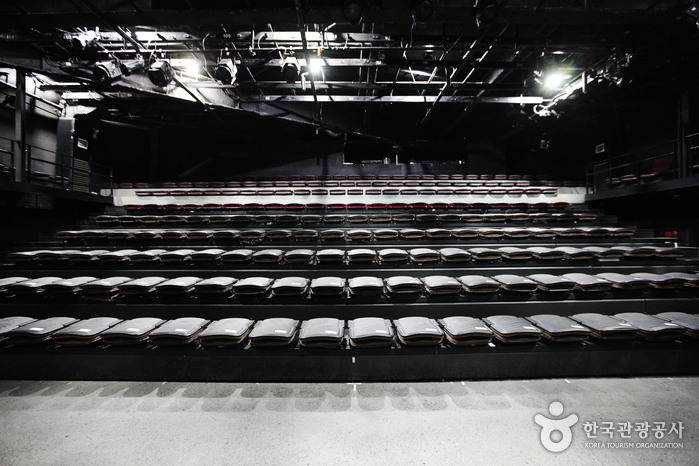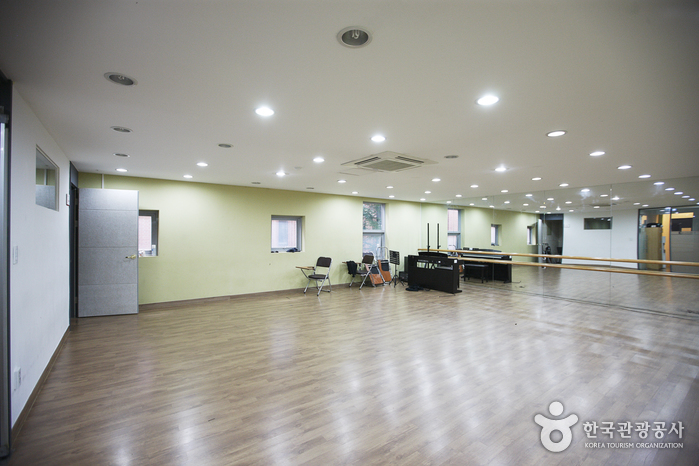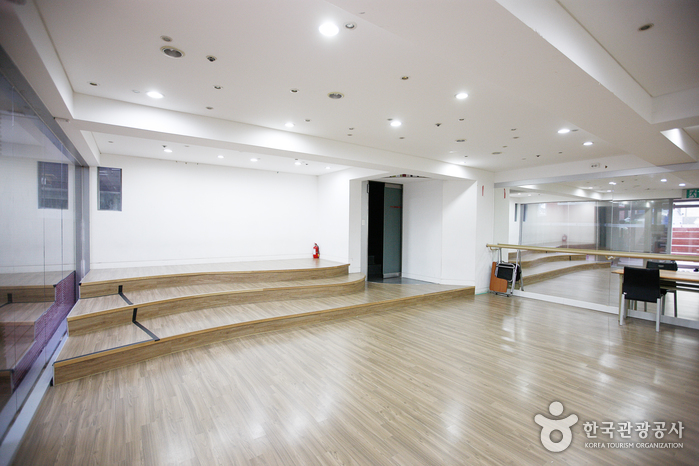 Nearby Tourism, Accommodation Information
#서울시
#Art Center K (아트센터 K)
#관광정보
#