본문
Asan-si Hot Springs Special Tourist Zone (아산시 온천 관광특구)
---
Areas of Sinsu-ri, Asan-si, Chungcheongnam-do
+82-41-540-2689
www.asan.go.kr (Korean only)
[Subway/Train]
Onyangoncheon Station (Seoul Subway Line 1)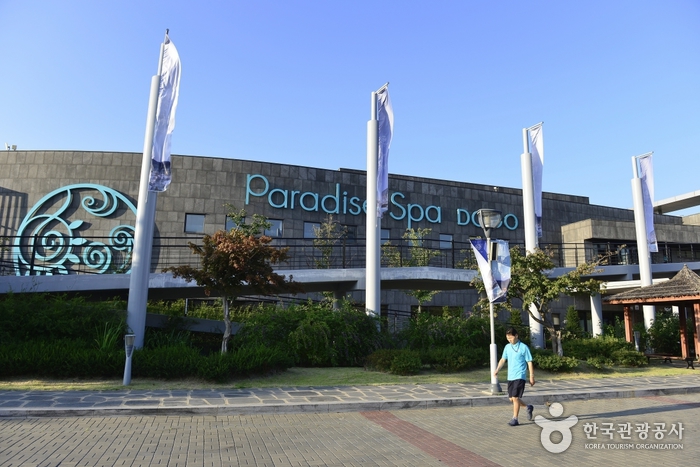 Asan-si Hot Springs Special Tourist Zone includes Dogo, Asan and Onyang Hot Springs. Since the opening of Onyangoncheon Station on Seoul Subway Line 1 in December 2008, visitors flourished to the area thanks to the convenient access.
It is said that Onyang Hot Springs is 1,300 years old, which means that it dates back to the Three Kingdoms Period. It is also known to be the kings' favorite spot for treatment and recuperation during the Joseon period.
Onyang Hot Springs is made up of alkaline spring waters and renowned for its excellent water quaility and abundance. The water temperature is 37~54℃. There are 200 accommodation facilities and amenities, including hotels, Oncheonjang hot springs and restaurants.
Designated as a therapeutic hot springs, Dogo Hot Springs is equipped with spa treatment facilities. The water park within the hot springs is popular with families. Near the hot springs is a station that used to be Dogooncheon Station, but today, visitors can experience rail bike riding there. Another spot to visit is Asan Botanical Garden, which boasts beautiful flowers even in the depths of winter.
Asan Hot Springs has a variety of water park attractions in its theme hot springs. As the hot springs has soft water and contains plenty of minerals, such as silicic acid, sodium and calcium, it is said that drinking the water boosts metabolism and strengthens the digestive system. Apart from the modern style condominiums and inns, the hot springs has a golf course, water park and outdoor swimming pool filled with hot spring water and offers a great opportunity to experience various leisure activities.
* Current State of Asan Hot Springs Special Tourist Zone
1) Districts Covered: Areas around Sinsu-ri, Eumbong-myeon, Asan-si, Chungcheongnam-do (Onyang, Dogo and Asan Hot Springs, Sinjeongho Tourist Site)
2) Area: 3,710,000㎡
* Tourist Attractions
Paradise Spa Dogo, Asan Spavis, Oeam Folk Village, Oncheonjang hot springs, Botanical Garden, Traditional Market, etc.
Usage information
Inquiry : • 1330 Travel Hotline: +82-2-1330
(Korean, English, Japanese, Chinese)
• For more info: +82-41-540-2689
Parking : Available (public parking lot nearby)
Location guidance
() Areas of Sinsu-ri, Asan-si, Chungcheongnam-do


Photo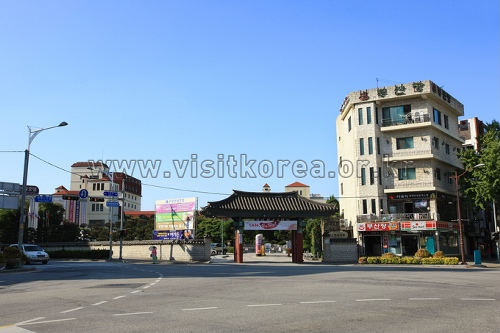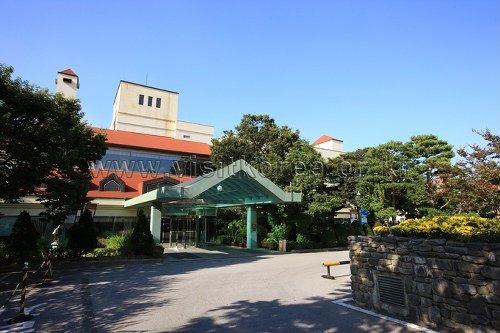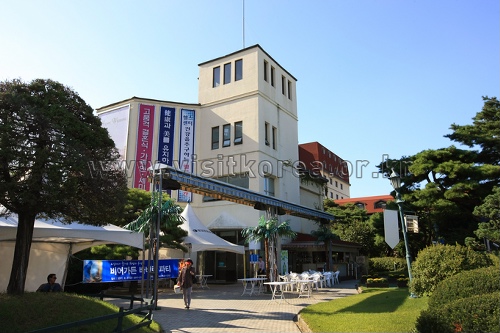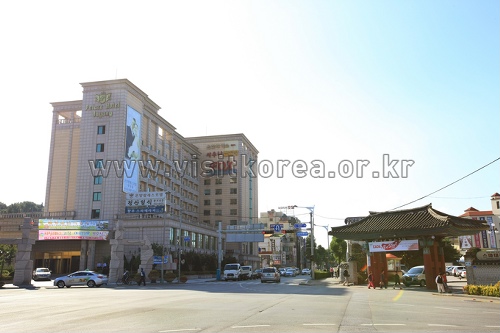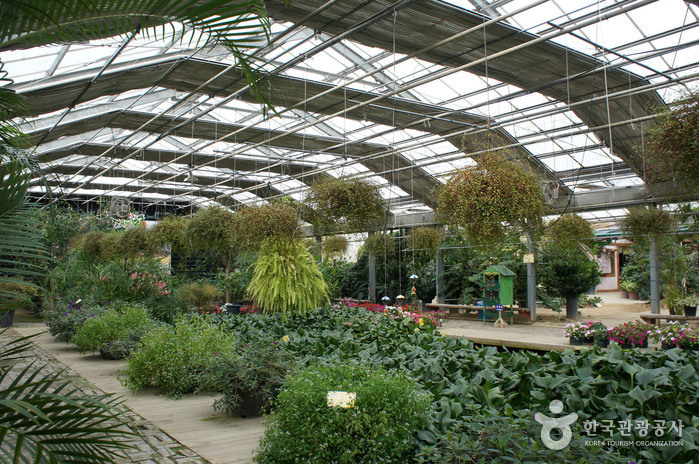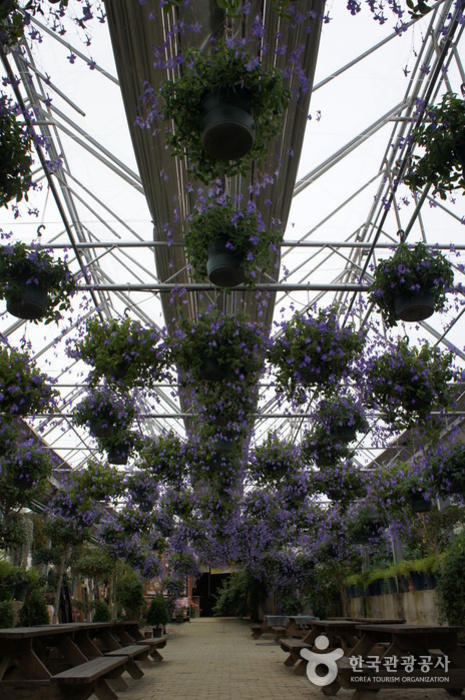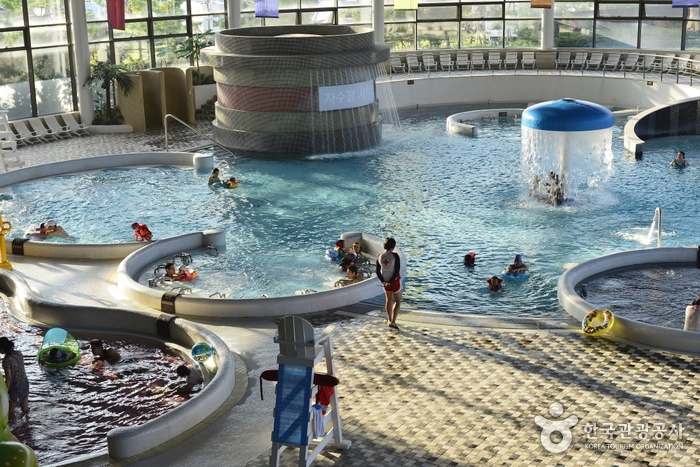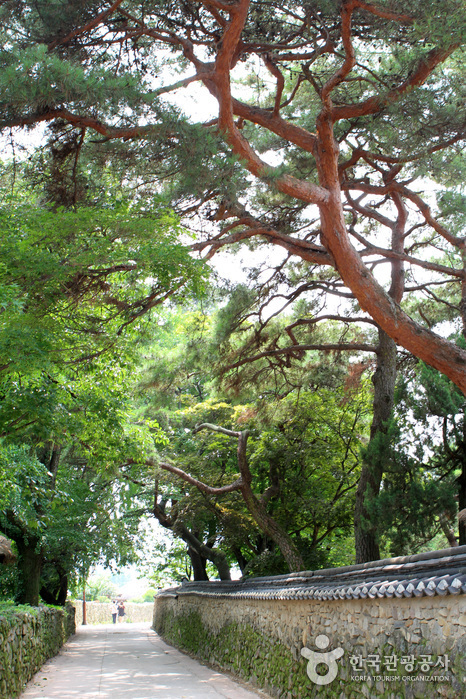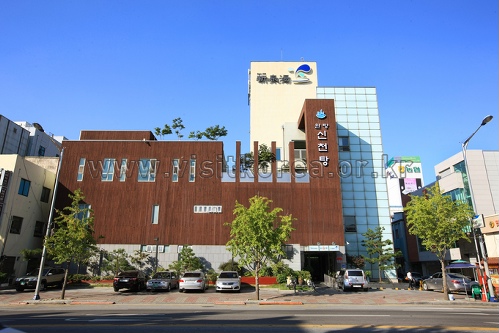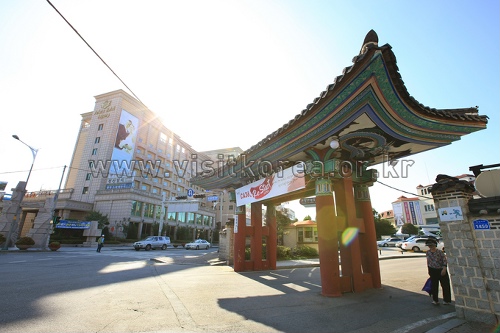 Nearby Tourism, Accommodation Information
#충청남도
#Asan-si Hot Springs Special Tourist Zone (아산시 온천 관광특구)
#관광정보
#