본문
Asia Asia (아시아 아시아)
---
24, Jeongbalsan-ro, Ilsan-Dogu, Goyang-si, Gyeonggi-do
+82-31-901-0086
Jeongbalsan Station (Seoul Subway Line 3), Exit 1.
Go straight for about 460m in the direction of Madu Station.
Turn right at the corner, and walk down 2 blocks.
Asia Asia is located on 2F of Western Dom.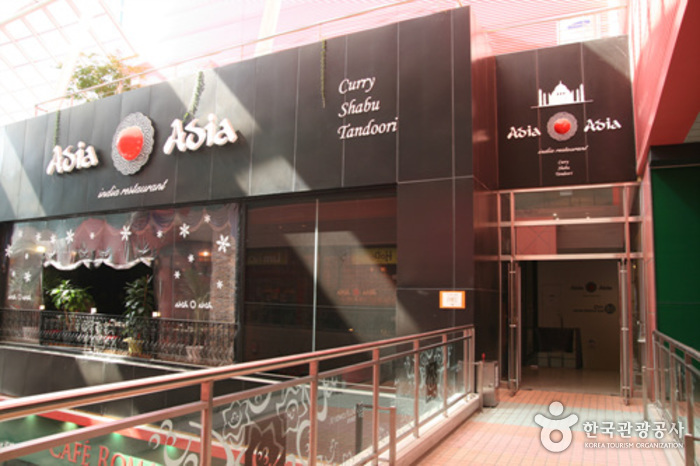 Opened in 2008, Asia Asia is a traditional Indian restaurant located in Ilsan, Goyang, Gyeonggi-do. The restaurant uses 100% natural spices to create a healthy and authentic flavor prepared by cooks from India. There are individual rooms and a large hall to suit anyone from small groups to large parties. Asia Asia has decorated its interior with Indian styling and plays Indian music to produce a more genuine experience.
Usage information
대표메뉴 : Tandoori chicken / Curry
주요메뉴 : Tandoori chicken / Palak paneer / Chicken makhani / Chicken tika / Etc.
영업시간 : 10:30-22:00
Closed days : N/A (Open all year round)
금연/흡연 : Non-Smoking
Location guidance
(10403) 24, Jeongbalsan-ro, Ilsan-Dogu, Goyang-si, Gyeonggi-do


Photo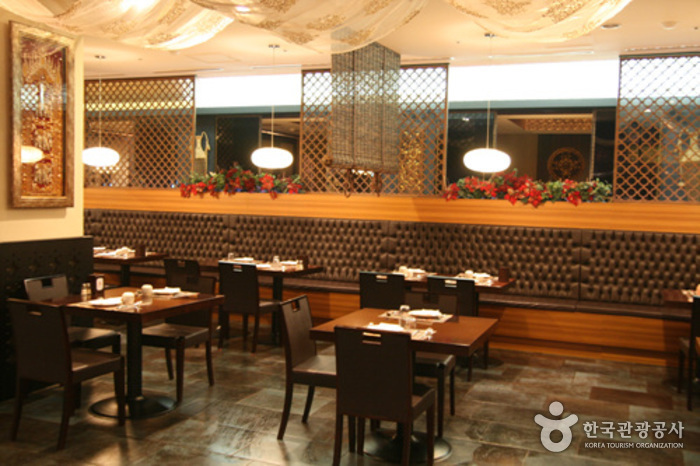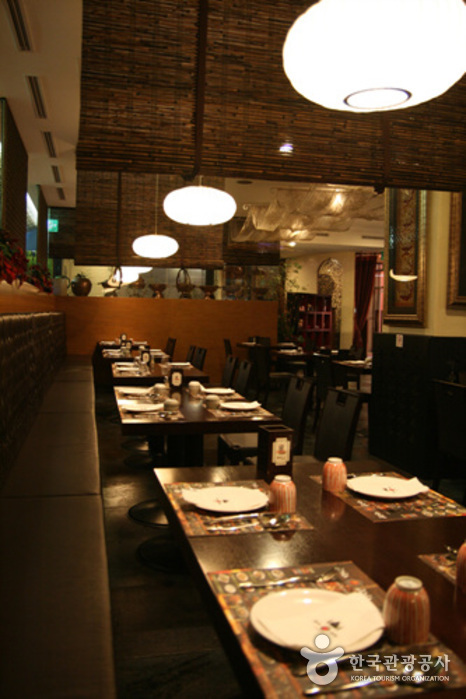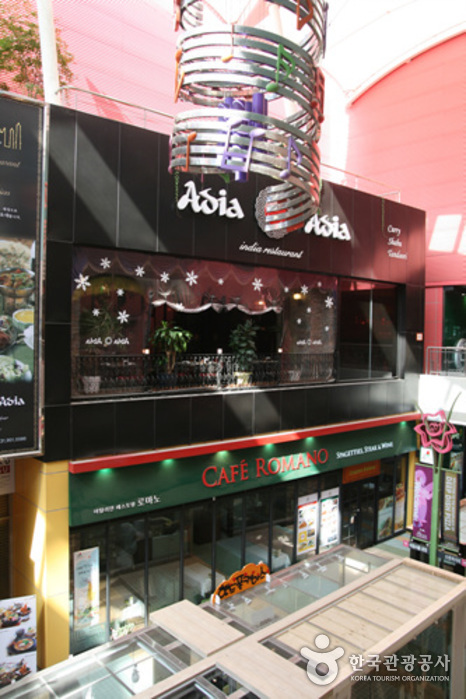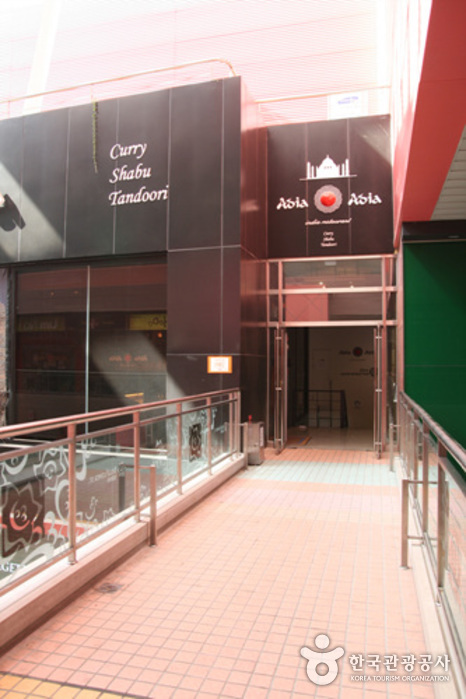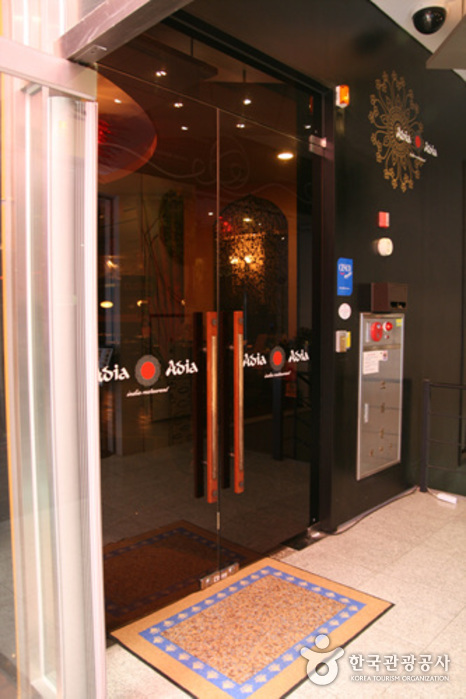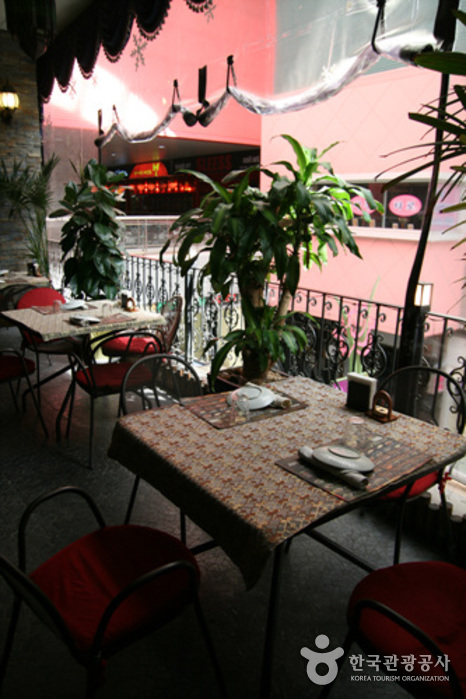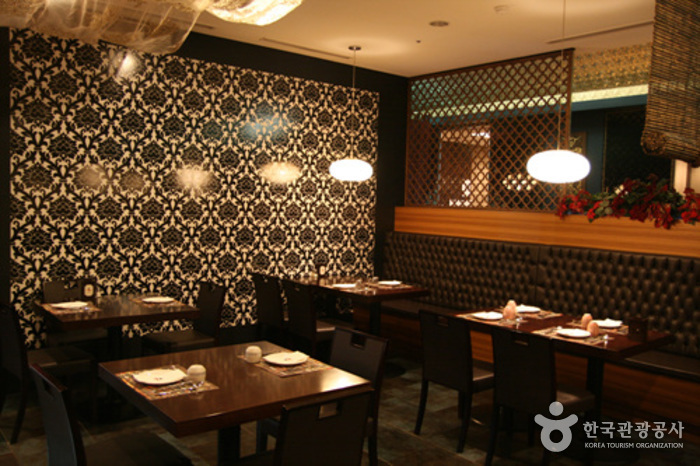 Nearby Tourism, Accommodation Information
#경기도
#Asia Asia (아시아 아시아)
#관광정보
#