본문
BUSINESS HOTEL RENAISSANCE [Korea Quality] / 비즈니스 호텔 르네상스 호텔 [한국관광 품질인증]
---
60, Gwangjang-ro, Sasang-gu, Busan
+82-51-312-8580~1
www.rshotel.co.kr
Sasang Station (Busan Subway, Line 2), Exit 1
- The hotel is located at the end of the second block, directly across from Busan Seobu Bus Terminal.
Hotel Renaissance is located in the heart of the Sasang District, the downtown logistics hub of West Busan. Each guestroom is furnished according to a different theme, and is equipped with free WiFi, DVD, large TV, and satellite channels for business travellers. In the vicinity of the hotel there are numerous restaurants, buffets, a wedding hall, and bars, as well as Home Plus, Renecite, E-Mart, and Lotte Cinema. The hotel is very conveniently located as it's only a 1-minute walk from the Busan West Bus Terminal and Sasang Station. It's also a short ride away from Gimhae Airport, Country Clubs (Yongwon and Gaya CC), and downtown Busan. The room rates are very affordable, making it the perfect place to stay for business travellers as well as individual and group tourists. The hotel has a parking lot with spaces for up to 70 cars.
Usage information
Enquiries and guidance : • 1330 Travel Hotline: +82-2-1330 (Korean, English, Japanese, Chinese)
• For more info: +82-51-312-8580~1
Reservation : Available (+82-51-312-8580~1, www.rshotel.co.kr)
Scale : Approx. 6,991㎡, 10 floors and 2 basement floors
Number of rooms : 54
Room type : Room with a bed (No. of rooms) : Deluxe Double (26) / Deluxe Twin (19) / Suite Twin (7) / Ondol (1) / Suite Ondol (1)
Check-in : 14:00
Checkout : 12:00
Parking : Yes
식음료장 : Yes (Angel-in-us, M Bar, Misori Sushi, Krone Buffet)
Additional facilities : Food & Beverage Facility
Location guidance
(46972) 60, Gwangjang-ro, Sasang-gu, Busan


Photo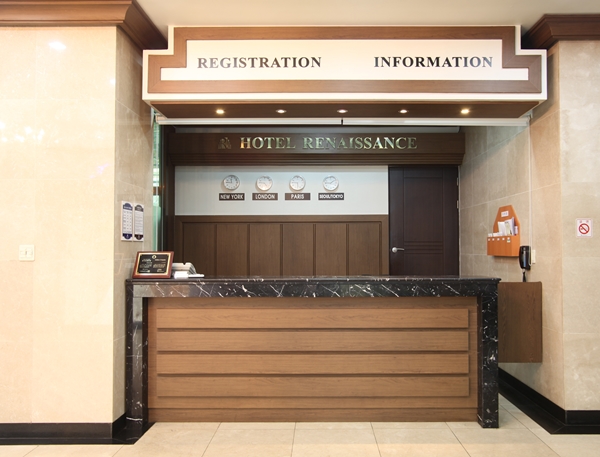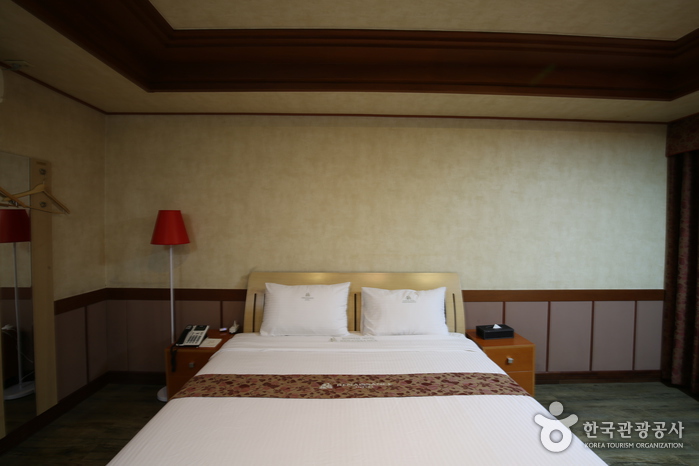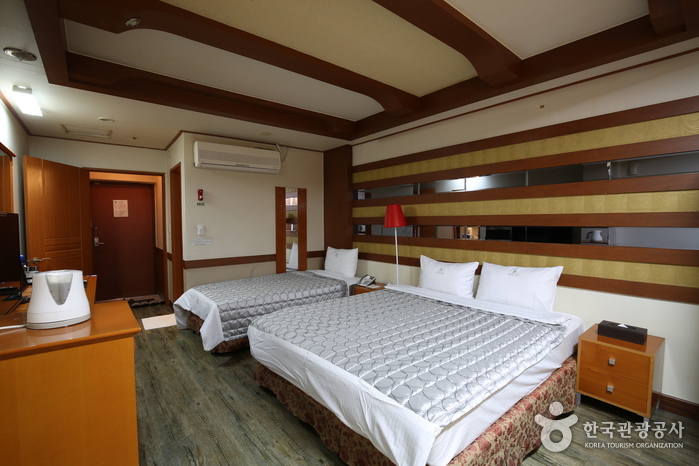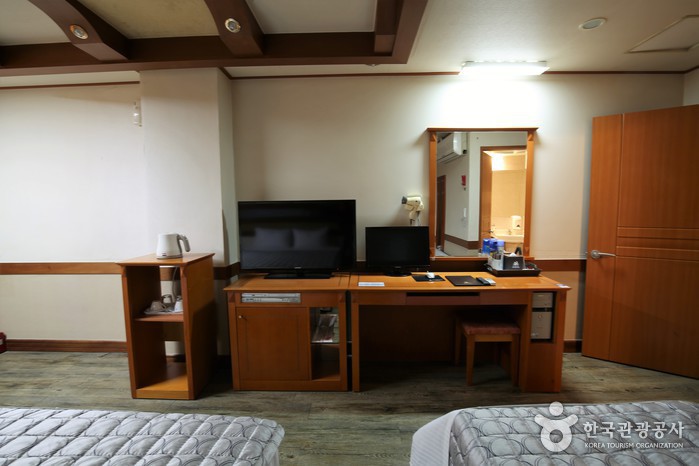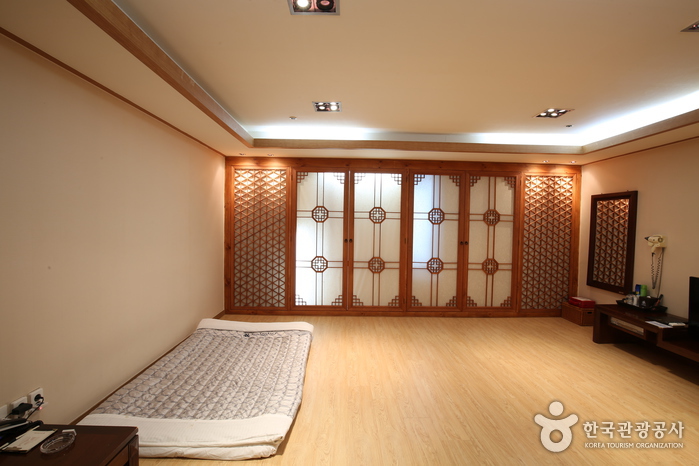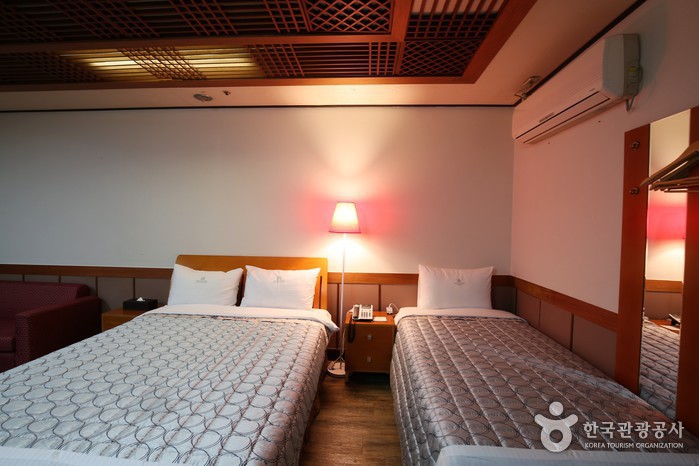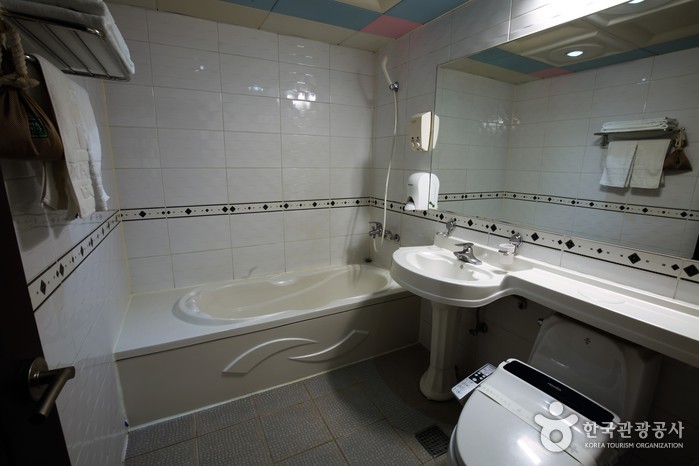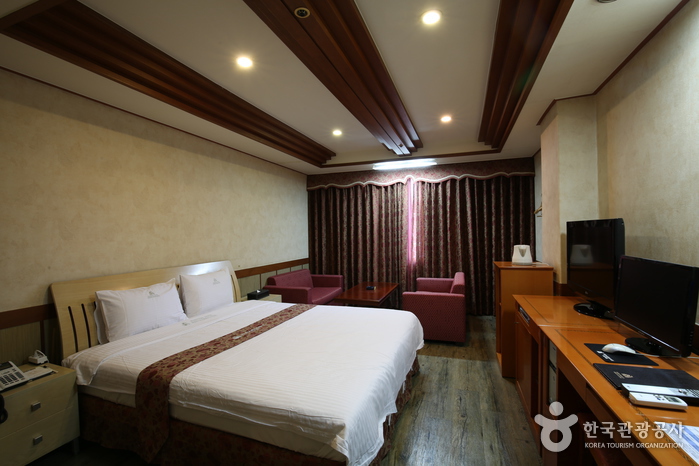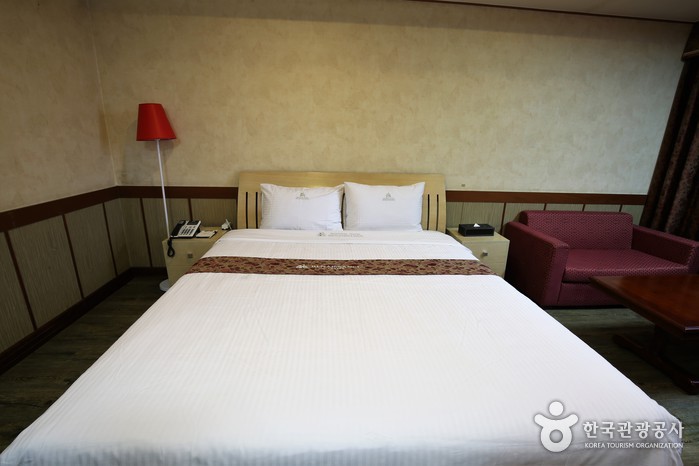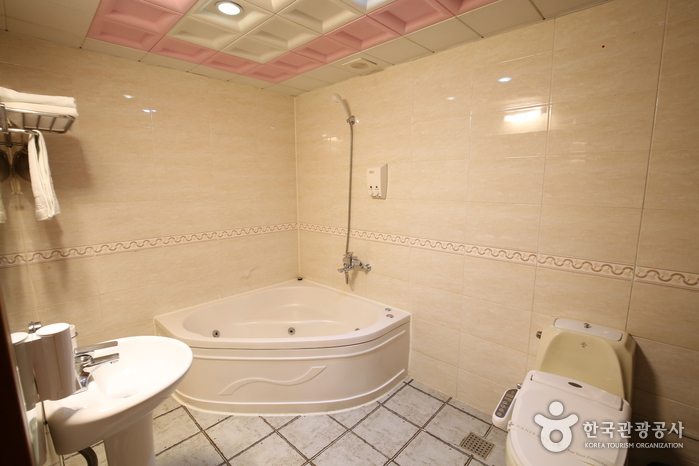 Nearby Tourism, Accommodation Information
#부산시
#BUSINESS HOTEL RENAISSANCE [Korea Quality] / 비즈니스 호텔 르네상스 호텔 [한국관광 품질인증]
#관광정보
#