본문
Backam Springs Hotel [Korea Quality] / 백암스프링스호텔 [한국관광 품질인증]
---
90, Oncheon-ro, Onjeong-myeon, Uljin-gun, Gyeongsangbuk-do
+82-10-9680-3008 / +82-10-3552-6340
Available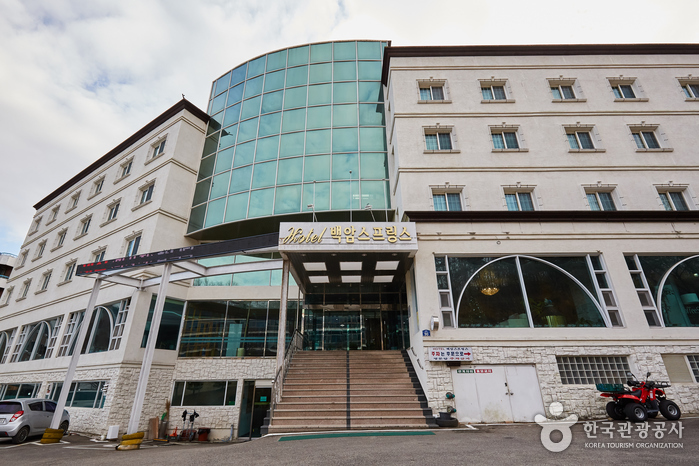 Backam Springs Hotel in the Baegam Hot Springs Special Tourist Zone in Uljin-gun, Gyeongsangbuk-do has a long history. It began as an inn with the same name in 1930, and descendants of the original owner of the inn rebuilt the inn and named it "Baekcheon Hotel" and today's "Baeam Springs Hotel." A number of popular tourist attractions such as Wolsongjeon Pavilion, Manghyangjeong Pavilion, and Seongnyugul Cave are within a 30-minute walk from the hotel. There is also a great hiking trail leading to Baegamsan Mountain right behind the hotel. The most popular destination among hikers and tourists visiting the area is Sinseon Valley, where nature is well-preserved. The hotel has various types and sizes of Korean- and Western-style guestrooms for guests to choose from according to their needs and budget. The hotel has a spa using natural alkaline hot spring water at 50℃. The water also contains radium, which is good for the autonomic nervous system, heart, and liver as well as for stroke patients.
Usage information
Enquiries and guidance : •1330 Travel Hotline: +82-2-1330
(Korean, English, Japanese, Chinese)
•For more info: +82-54-787-3007
Reservation : Available (+82-54-787-3007)
Scale : 5 floors
Number of rooms : 92
Room type : ※Room Type - Traditional ondol room, Room with a bed(s)
※ The accommodation has a total of 5 Double Twin Rooms. Note, however, that there are five rooms more for emergency, so please inquire in advance.
※ Family Rooms will be charged differently by size. (Please inquire for further details.)
Check-in : 15:00
Checkout : 11:00
Parking : Yes
Cooking availability : N/A
Reservation : None
식음료장 : Yes
Additional facilities : Sauna Room, Food&Beverage Facility, Public PC Room, Shared Shower Room
Lounge, Business Room, dispenser, and shared bathroom.
Location guidance
(36359) 90, Oncheon-ro, Onjeong-myeon, Uljin-gun, Gyeongsangbuk-do


Photo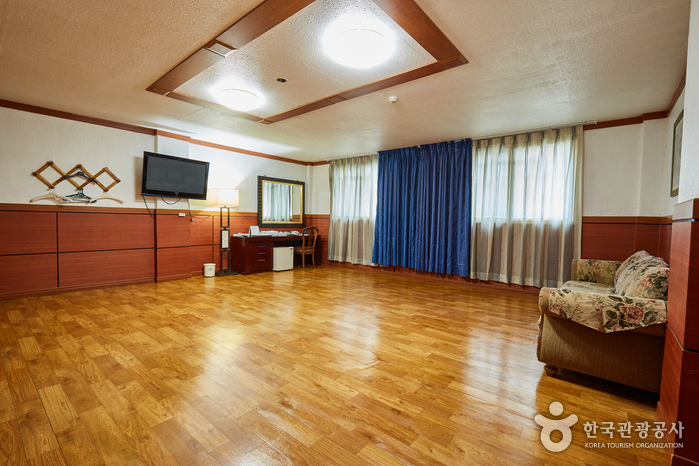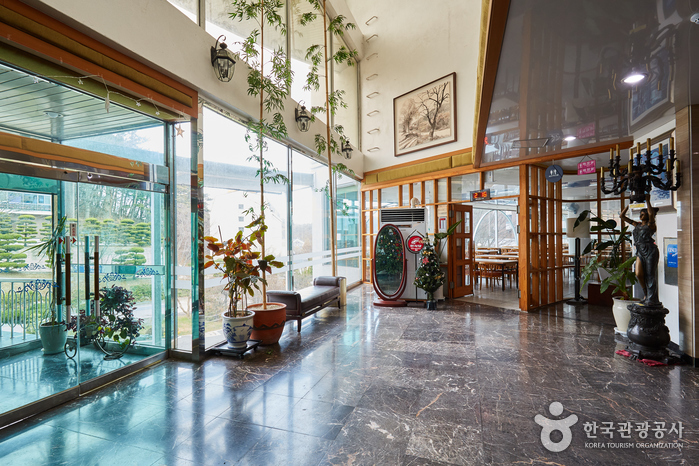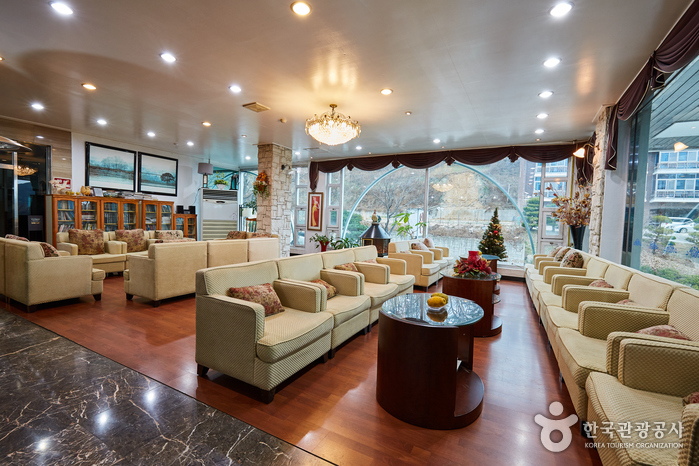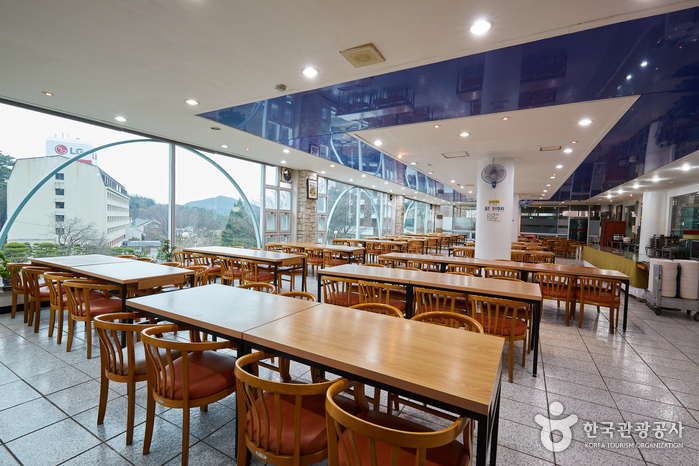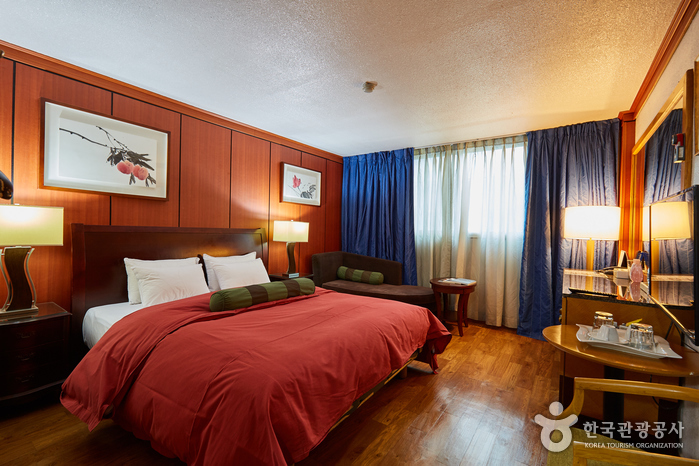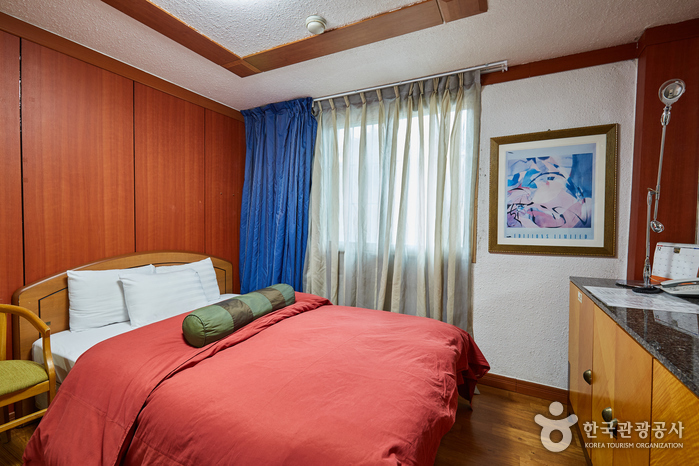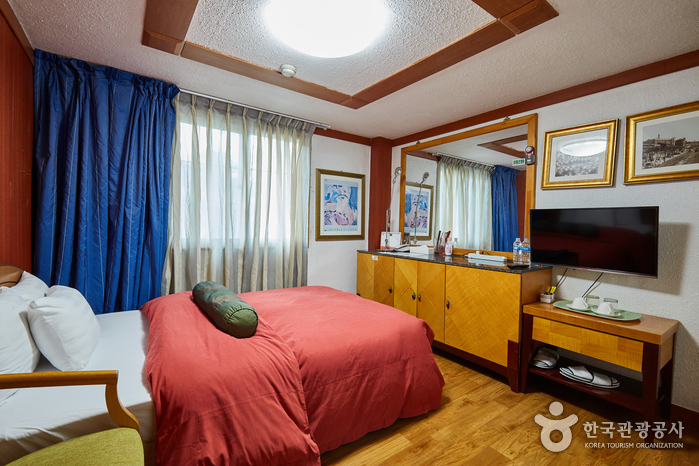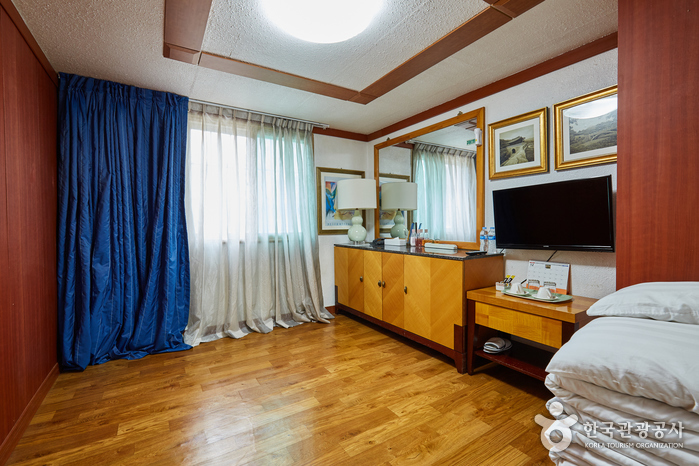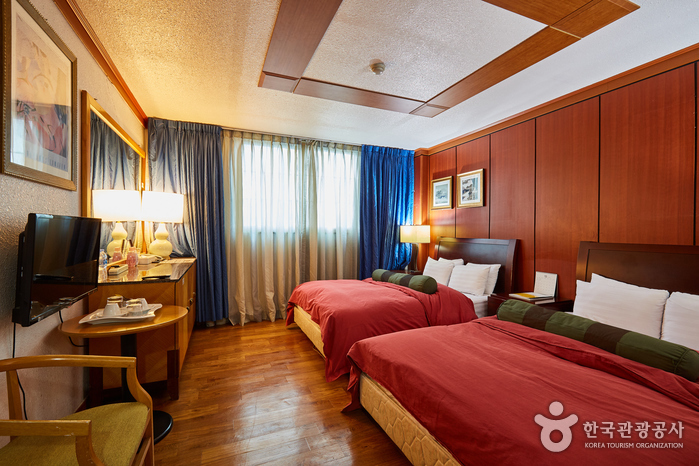 Nearby Tourism, Accommodation Information
#경상북도
#Backam Springs Hotel [Korea Quality] / 백암스프링스호텔 [한국관광 품질인증]
#관광정보
#